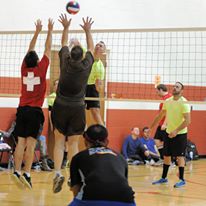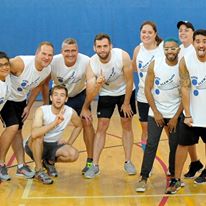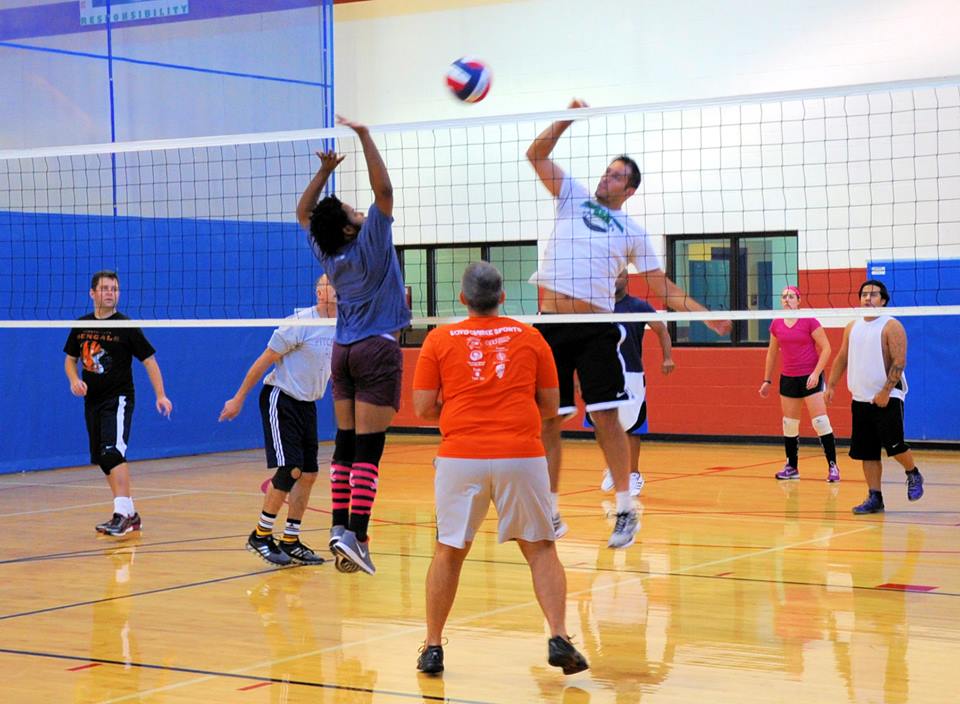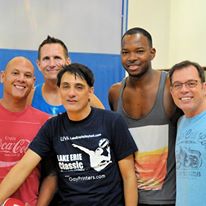 News (12/11/2017)
-  Team registration will start soon  (12/18/2017). No rate increases.
-  Winter 2018 Session will start on Sunday Jan 21 with open gym, and end on Sunday, Apr 15 with Championships. There will be no volleyball on Feb 4 (Superbowl Sunday), Mar 18 (Cincinnati Tournament), and Apr 1 (Easter). Most likely games will be from 9:50AM until 1:30PM.
Want to play? Get in touch!
If you would like to join our league next season, sign up or contact us to find out more information.
Email
levainformation@gmail.com
Phone
216-236-LEVA
Our Leagues Enjoy:
9 Week Seasons Including Playoffs
Referee Fees Included 
Post-Game Activities
Connect with us:
Welcome to Lake Erie Volleyball Association
Lake Erie Volleyball Association (LEVA) is synonymous with 'premier volleyball'.  For nearly 30 years, Ohio volleyball veterans and rookies alike have gathered together for the sheer excitement of competition, camaraderie and the chance to hone their skills. LEVA is a model organization both on and off the court. From philanthropic fundraisers to community clothing drives, LEVA proves time and time again that the richest experience is one that improves the lives of other. With 24 teams and over 250 active members, LEVA is one experience in north-east Ohio you won't want to miss!